The Knead U Need's Pre & Post Natal relaxation massage is designed specifically for pregnant women.
Relaxes those rarely used muscles that are used to support the fetus.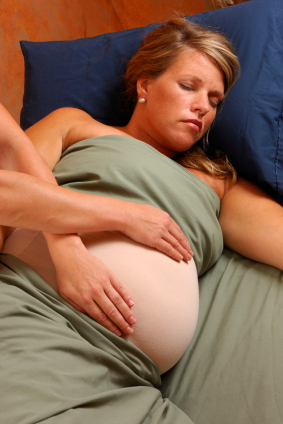 A weekly massage was essential for relief of discomfort during pregnancy. Do I Need To Be Kneaded Today? I need to be Kneaded Everyday.
Rachel D