25th Anniversary Special
2 Pack – 60 Minutes: $99
2 Pack – 90 Minutes: $149
Offer is valid for one time use only; same person must use two pack. Cannot be split up for two
different people. Expires six months after purchase.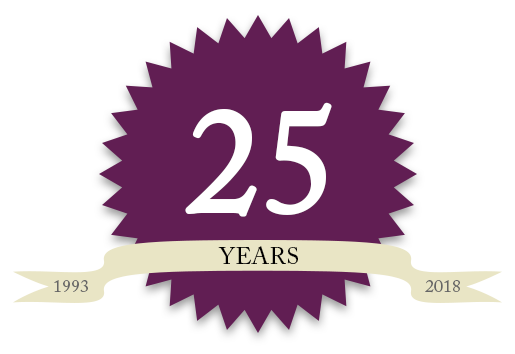 I love that at the Knead U Need the massages are a FULL 60 minutes. At most places they only do 50 and use the rest time to clean up. Trust me when I say it makes a difference!
Tamara H