Our massage services are a result of extensive and continuous upgrading in education and experience.
An integrative approach is used when addressing each massage session.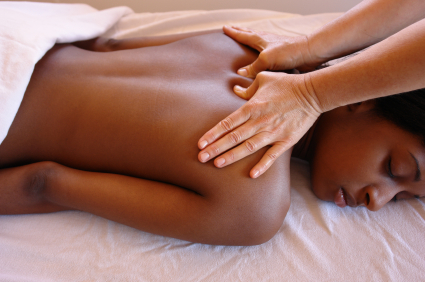 Relieve Stress
Stimulate Circulation
Lower Blood Pressure
Relax Sore, Stiff Muscles & Joints
Reduce Tension
Improve Alertness
Improve Productivity
Relieve Tension Headaches & Back Pain
Thanks for sharing your gift.
Ann